K-12 Engagement Blog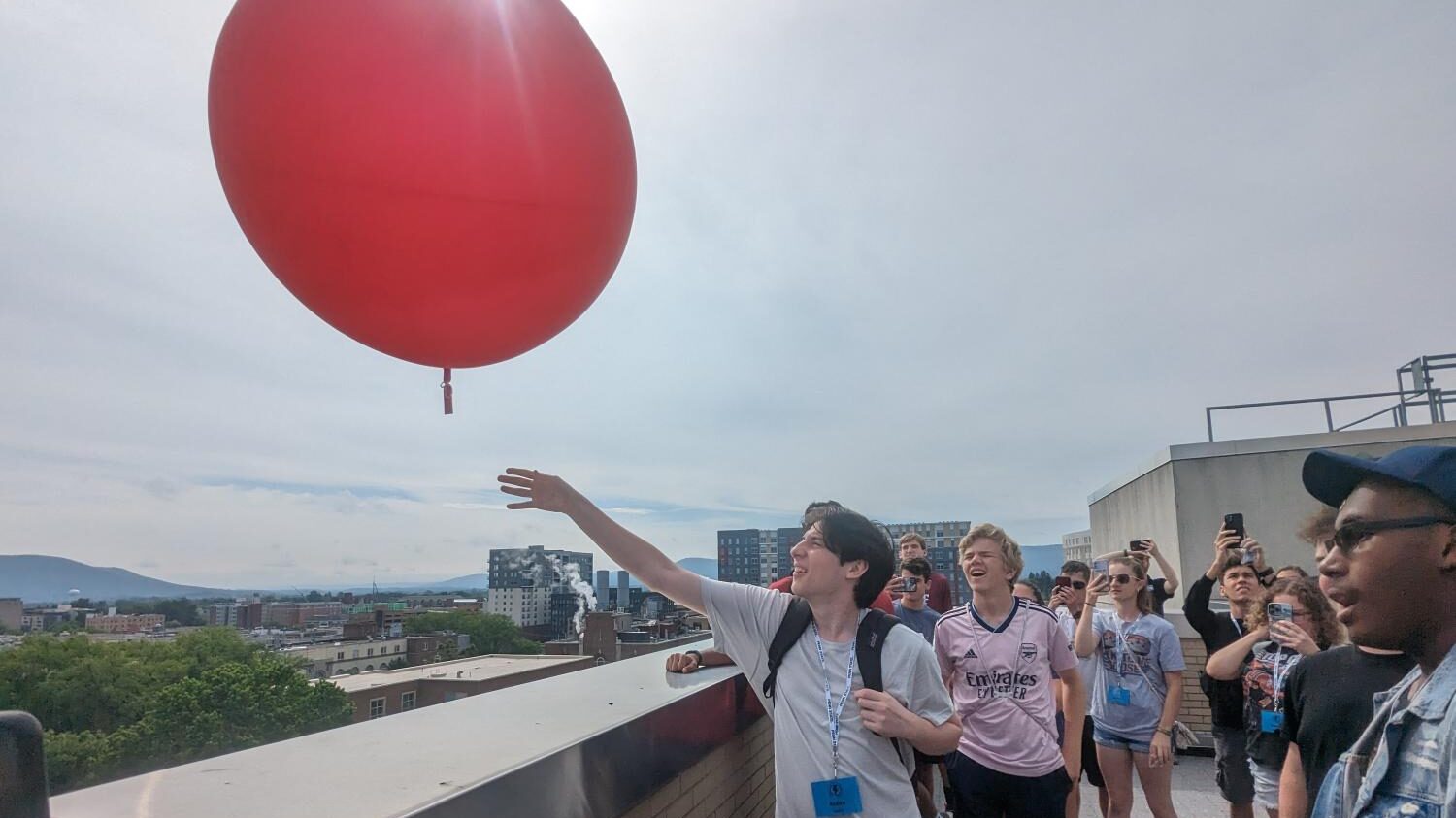 Penn State offers a wide range of ways for students and educators to engage with each other and experts from the University.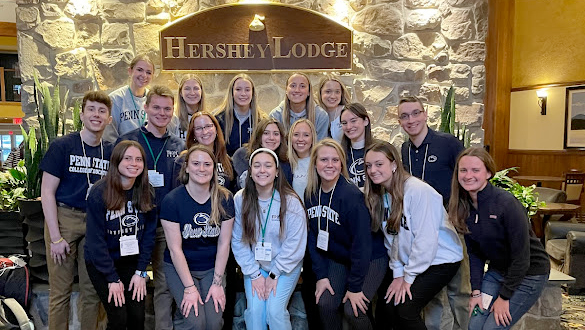 The K-12 Engagement Network is focused on developing more connections between the K-12 and Penn State communities. Let's see what the Network has been up to lately.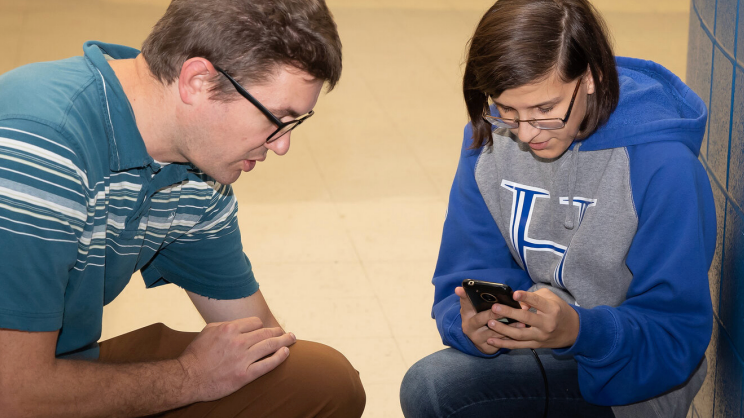 Amanda Smith, director of the K-12 Engagement Network and co-lead of the Pennsylvania Statewide STEM Ecosystem (PSSE), collaborated with PSSE leadership to make recommendations to the Pennsylvania governor's office on how to provide resources and support to implement and assess these standards.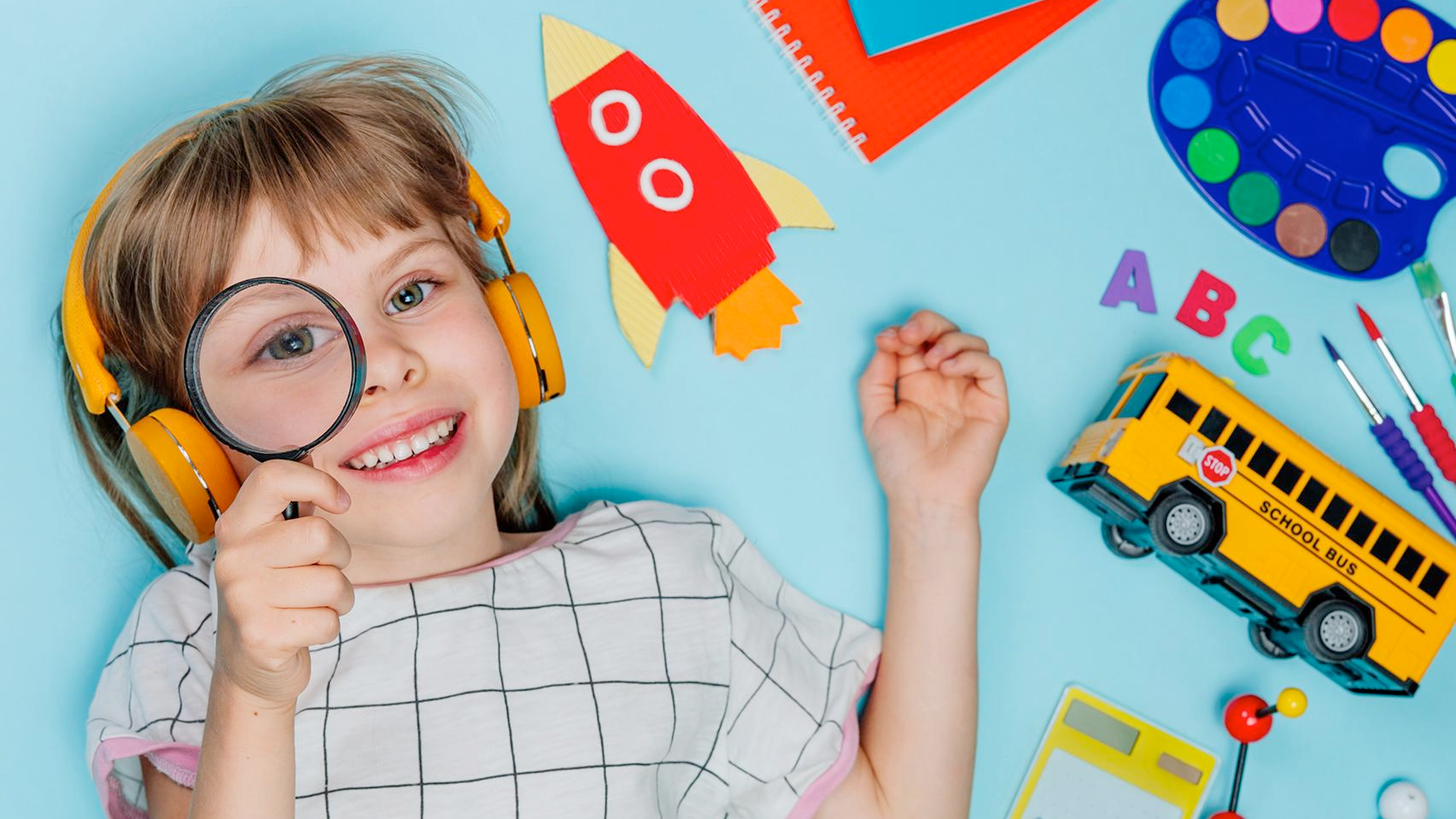 Parents looking for educational opportunities for their children, and educators looking for professional development opportunities and ideas for the next school year, have a new resource in Penn State's K-12 Engagement Network website.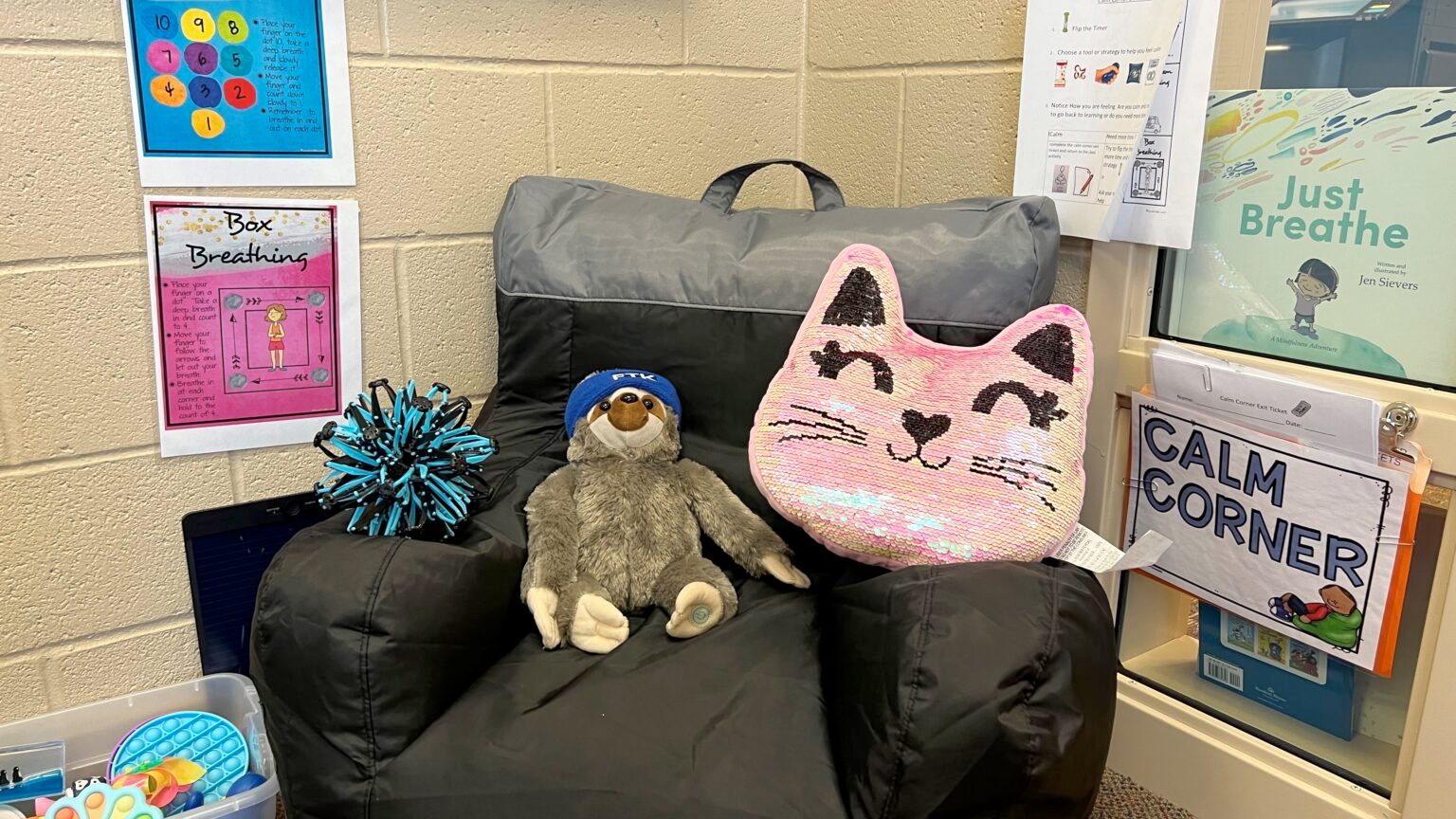 This event covered the status of children's mental health, provided an overview of SEL and mindfulness research, and explored how SEL and mindfulness can nurture students' resilience.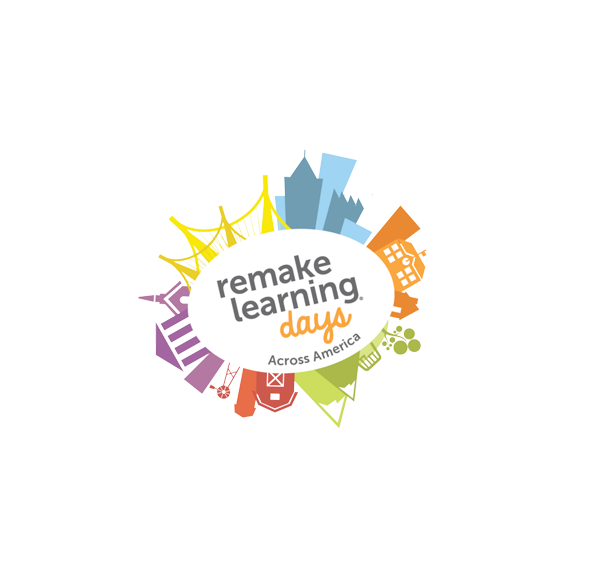 On January 12, the K-12 Engagement Network hosted Dorie Taylor, co-producer of Remake Learning Days Across America to share the many ways that Penn State colleges, campuses, departments, and units can be involved with Remake Learning Days 2023 (RLD 2023).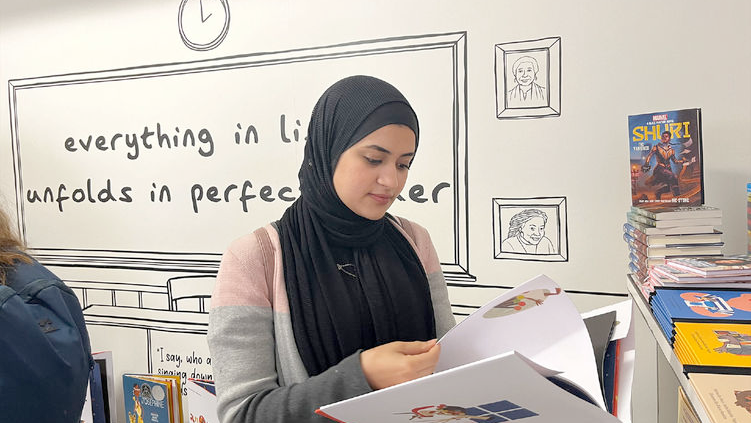 On February 15, the K-12 Engagement Network hosted its second Education for the Future webinar, "Banned Books, Critical Literacy, and the Power of Speech." The event was well attended by K-12 educators, public librarians, and Penn State faculty and staff.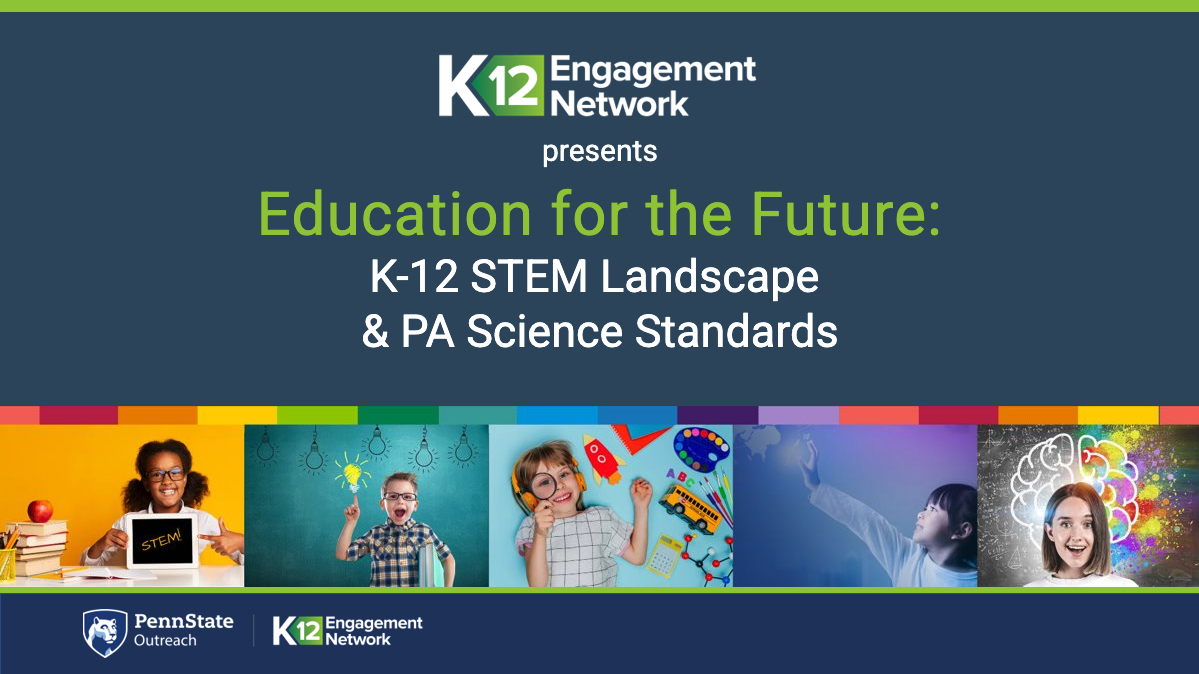 On October 27, the K-12 Engagement Network launched its Education for the Future series with the first event, "K-12 STEM Landscape & PA Science Standards," featuring Demetrius Roberts, Special Consultant to Pennsylvania Department of Education in STEM and Computer Science, and Jeff Remington, STEM Outreach Liaison, Penn State Center for Science and the Schools. 
A Penn State-led STEM organization is part of a group making recommendations to the Biden-Harris administration on how to improve STEM learning and connections to careers in communities across the country.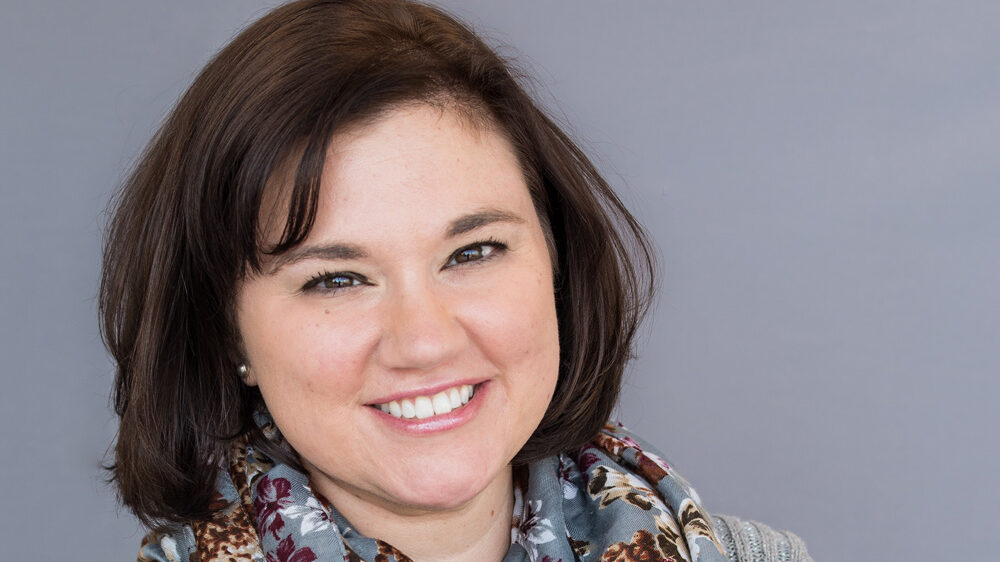 Amanda Smith has been named director of K-12 Engagement for Penn State Outreach, a new position focused on expanding partnerships between students and teachers and the higher education world.