On October 27, the K-12 Engagement Network launched its Education for the Future series with the first event, "K-12 STEM Landscape & PA Science Standards." The event featured Demetrius Roberts, Special Consultant to Pennsylvania Department of Education in STEM and Computer Science, and Jeff Remington, STEM Outreach Liaison, Penn State Center for Science and the Schools. They spoke about updates to PA science standards and the current state of STEM in K-12 schools.
Recorded Webinar
Date Recorded: October 27, 2022
Duration: 50 minutes
Download the event presentation
Event Recap
PA Science Standards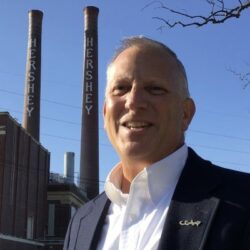 As of July 2022, Pennsylvania's integrated standards for science, which include final-form amendments to Chapter 4, are known as the "STEELS" standards:
Science
Technology and Engineering
Environmental Literacy
Sustainability  
The updated standards include a 3-year implementation window, and as of June 30, 2025, the previous standards set in 2002 will officially be sunset. For more information, visit PDE's Science Standards page. 
STEM Landscape in K-12 Schools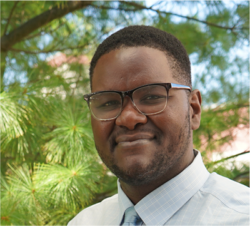 In support of the new STEELS standards, the next three academic years will include a shift to 3D learning, with a focus on providing students an experience that is:
authentic
inclusive
interdisciplinary
phenomenon-anchored
workforce development and career-ready
multi-dimensional

disciplinary core ideas
cross-cutting concepts
science and engineering centered
Takeaways
The goal of the new standards and supportive 3D learning model is that students and educators will see:
improved outcomes for all learners
improved teaching and learning environments
greater focus on modern employability skills
increased meaningful and relevant learning experiences
increased state, national, and global economic competitiveness
Resources
Contact the presenters: